About Cornell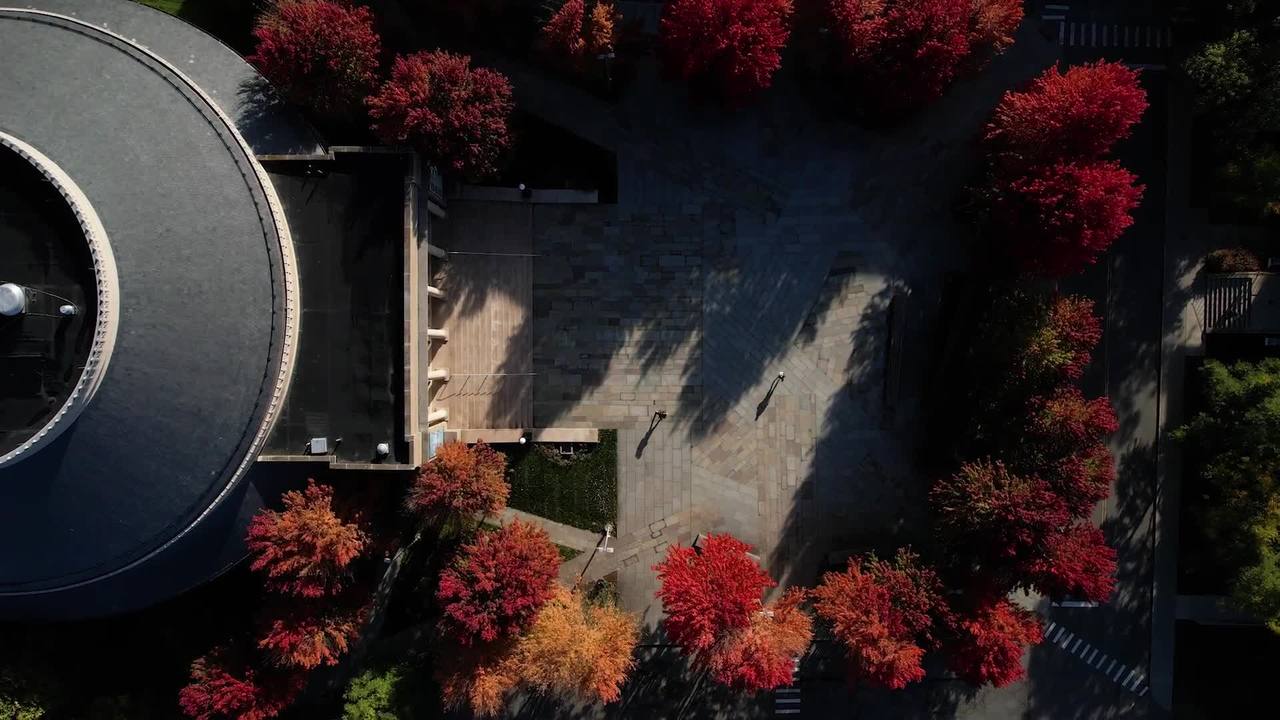 Quick Facts
Location

Ithaca, New York

Founded

1865

Identity

Private university, public mission
15,735

Undergraduate Students

10,163

Graduate Students

2,864

Faculty

50

Nobel Laureates

17

Colleges and Schools

$407M

undergraduate grant aid (FY23)
See All University Facts
Our Profile
Cornell is a privately endowed research university and a partner of the State University of New York. As the federal land-grant institution in New York State, we have a responsibility—unique within the Ivy League—to make contributions in all fields of knowledge in a manner that prioritizes public engagement to help improve the quality of life in our state, the nation, the world.
Cornell Through the Years
More than 150 years of excellence in education, research and public engagement haven given Cornell a unique history that is rich with innovation and tradition.
Explore Cornell's History